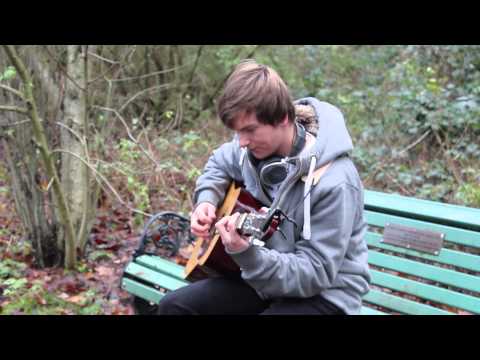 1 tag
I don't think i've ever felt so comfortable and...
i never believed in perfect, but now i have this ridiculous obsession in wanting to be good enough for somebody. 
"i don't know where we're going to be in ten, twenty, 40 years. i..."
– Just Married 
why did you have to do that to me?
"It's like you're screaming and no one can hear. You almost feel ashamed that..."
– rihanna ft. calvin harris - we found love
some of the things i do, i know i haven't found...
"but it was not your fault but mine, and it was your heart on the line. i really..."
i just want to isolate myself at the moment, everything's just been a series of sticky situations. 
drunk sex < sober sex, yep.
and that is why i don't like making the effort to...
I don't feel like I fit in at all.
Mary Jane got ya' paranoid.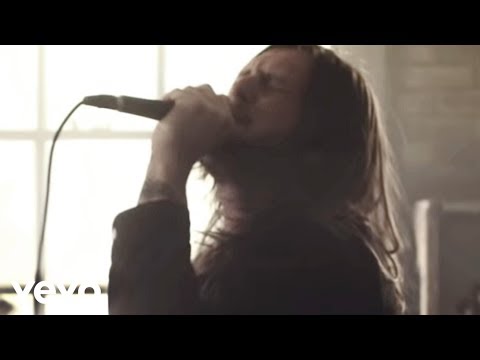 have you not realized, you're exactly what i want yet?
what the fuck happened though?